In 2020, there is one travel program. Please check with your R.E. Michel sales associate or branch manager to learn how you can participate in the Incentive Travel Program.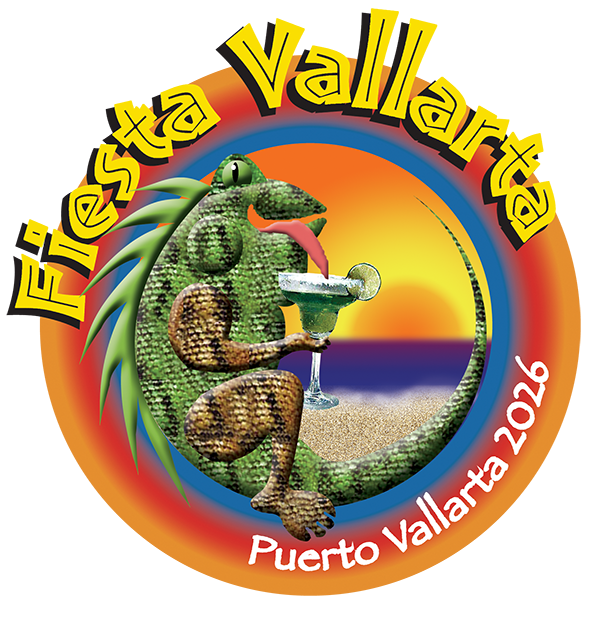 Marketing Services
No other supplier in the country matches the sales and marketing services available to R.E. Michel Company customers. Our promotions and sales specials are focused on the latest and ever-changing needs of the HVACR dealer. Our in-house Marketing Department stands ready to support your sales efforts with innovative co-op advertising programs, creative individual ad campaigns, sales aids, and a huge inventory of product literature. We're dedicated to helping our customers succeed by understanding their markets and providing the marketing services they require.
Incentive Travel Program
It is more than just another vacation. It is an experience where our customers are pampered from the moment they drop their bags at the airport until the time they pick them up again on their return. Attention is paid to every detail so it is really a break from the real world. Our travel programs include baggage handling, gratuities, meals and special events which allow you to forget about work and concentrate on your tan!
At R.E. Michel, we know that one incentive program does not meet all our customers needs. So we offer various programs and allow you to select what is right for you. You can be part of our REM Rewards® online rewards program or enjoy one of our travel destinations. The choice is yours!