Origination
---
Ground was broken in September of 1986 for the construction of our Central Distribution and Corporate Office facility. Chosen for its proximity and easy access to the interstate highway system, the location is 21 acres in Anne Arundel County, Maryland, just south of Baltimore. When completed in 1987, the Distribution Center provided 200,000 square feet of warehouse space and 20,000 square feet of office space.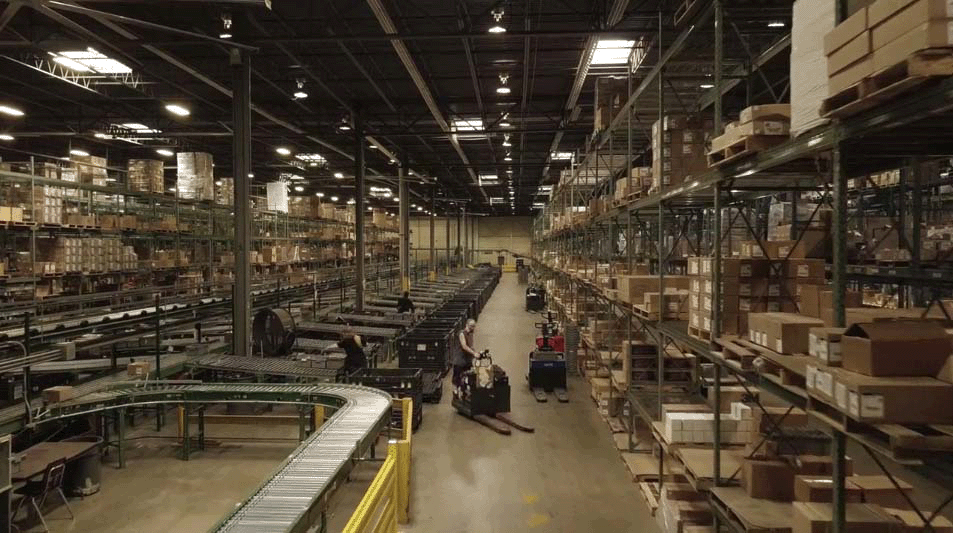 Continued Growth!
---
As our company continued to grow, so did its need for warehouse space. In September 2001, an addition increased warehouse capacity to 550,000 square feet, providing more than 12 acres under roof to accommodate receiving, storage and shipping. At that time we operated 142 sales locations in 17 states. In February 2002 we opened another 190,000 square foot distribution facility located in the same business park as our original Distribution Center. Utilizing the latest barcode technology coupled with a fully automated conveyor and sorting system, we are now able to accurately move more product than ever before through our supply chain.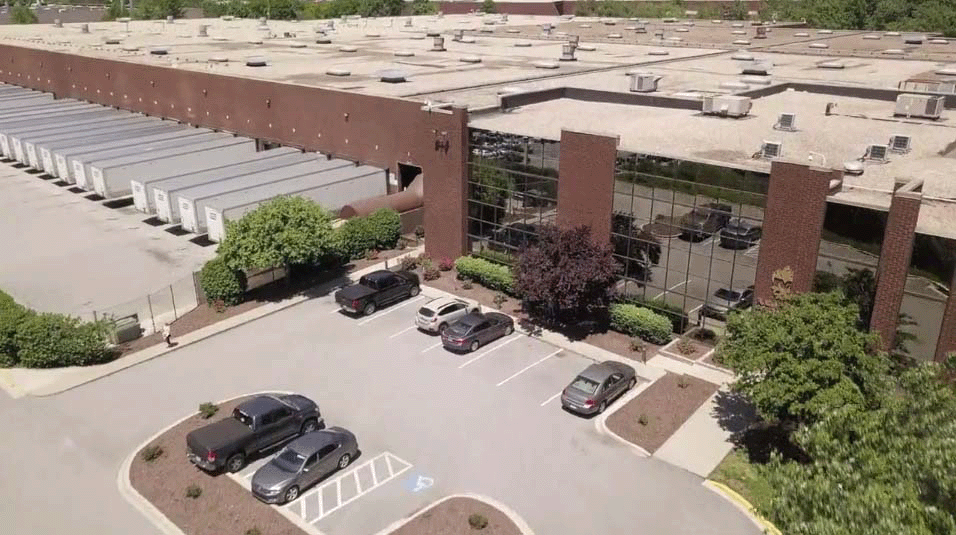 State-of-the-Art Facilities
---
December of 2004 saw the opening of another R.E. Michel Company warehouse facility in our business park. This additional 295,000 square feet brings our Distribution Campus under-roof warehousing to 815,000 square feet, or more than 19 acres. With more than 21,000 different items in stock, and all three distribution facilities working in unison, product valued at more than $2 million is moved through our dock doors each day. State-of-the-art materials handling and storage, electronic inventory monitoring, and a highly experienced and dedicated professional distribution staff makes this possible.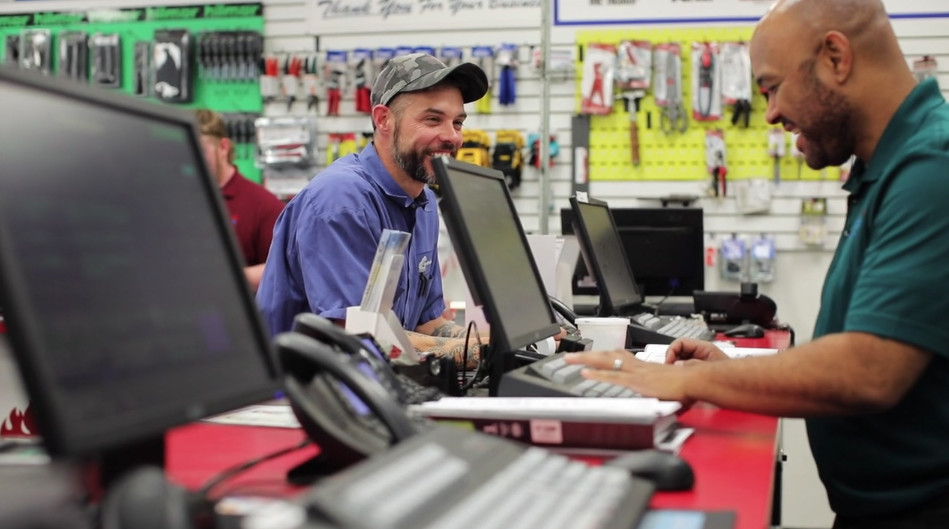 Over 300 Stocked Branches
---
Today, each of our more than 300 branch sales locations receives a regularly scheduled delivery at least twice a week from the Distribution Center. A number of branch locations are served daily. We typically pick, pack and ship over 11,000 items each day, which leave on 50 or more trailers. This is accomplished using a fleet of 53-ft. tractor trailers running seven days a week.