---
Our Exclusive Supplier Partnership (ESP) program was launched in 1991 when the company president Butch Michel hit upon the idea that we and our customers were duplicating efforts to maintain working inventories.
Most of our customers had invested considerable amounts of money, time, space and personnel to make sure they had an adequate stock of equipment, parts and supplies on hand. Well, that's our job.
The ESP program, through an exclusive computer software system called Customer Link, allows the customer direct access to R.E. Michel inventories to check availability, pricing and place orders.
What used to be the door to the dealer's stockroom now opens to the entire inventory and full support resources to the R.E. Michel. Each ESP partnership is tailored to the dealer's specific needs.
---
---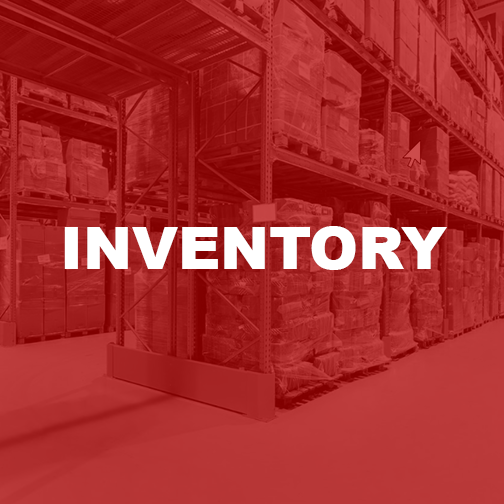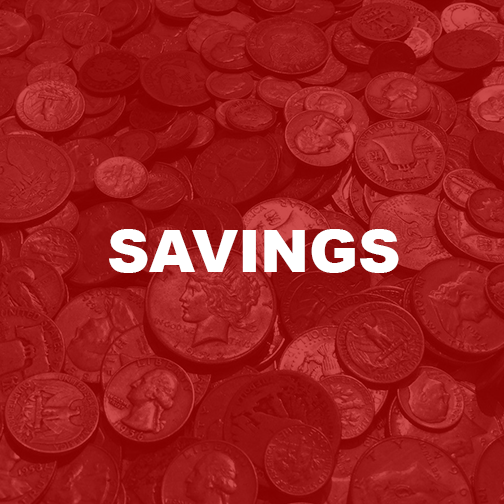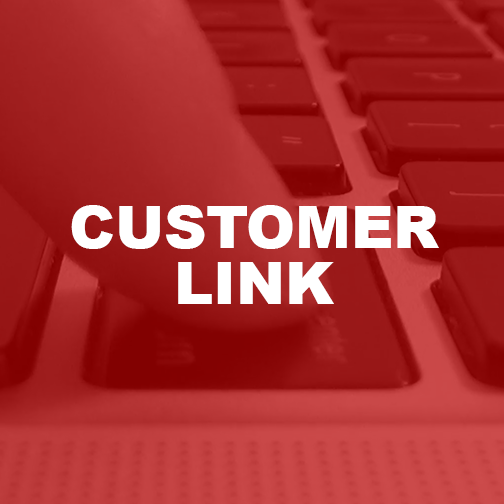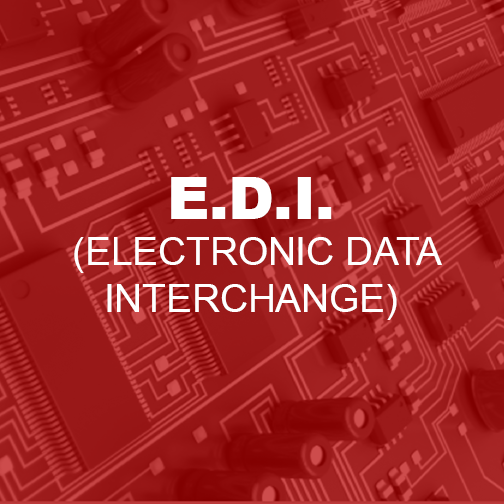 ---
"The program keeps everyday jobs going, and gets us the inventory back the next day, always right on time and prepared for the next job"
- Dean- Albright's Mechanical
---