CAREER OPPORTUNITIES
Health and Wellbeing Benefits
Financial & Income Protection Plans
Exclusive Discounts and Perks
Employee Testimonials
Don't take our word for it, here's what our team has to say.
★★★★★
I have been part of the R.E Michel Company family for 21 years. New opportunities always present themselves here. My career with REM has been an enjoyable adventure where I know my hard work is appreciated.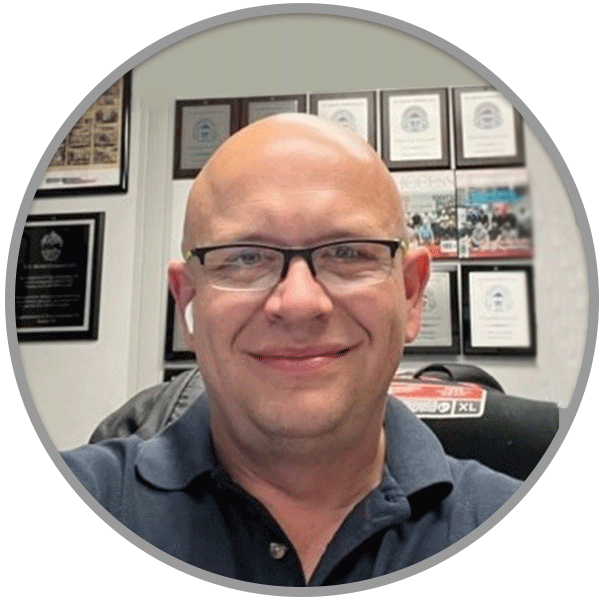 Brian Kaminsky
21 Years of Service.
★★★★★
Since starting here, I've learned so much. Even now, if I stumble across something I need help with, no one hesitates to give me a hand. The R.E. Michel Company is the best employer I've had.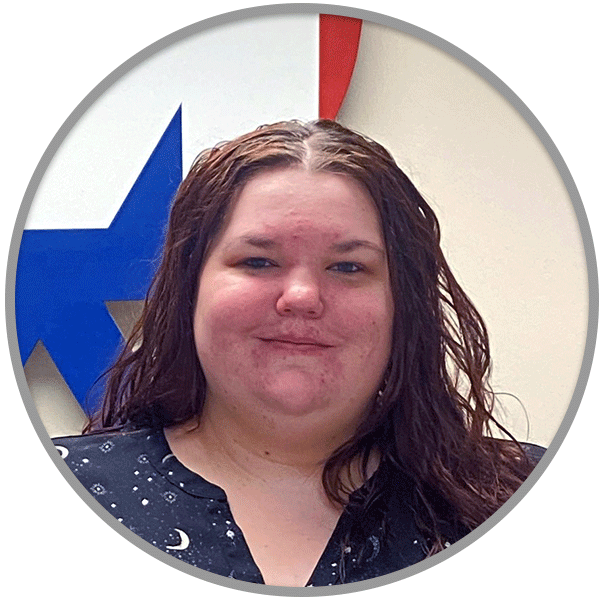 Makayla Smoot
4 years of service.
★★★★★
You can't go wrong with working at R.E. Michel Company! I started off as a Delivery Driver and now I am a Branch Manager. I've been with R.E. Michel Company for 18 years and still going strong!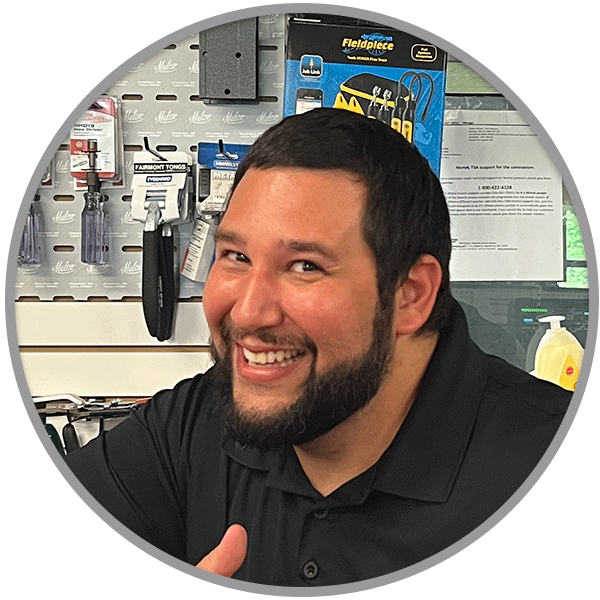 Ryan Peter
18 years of service.
★★★★★
I am proud to say I work for R.E. Michel Company and am honored to be a part of what I say is my second family, a home away from home. A safe place where you are respected, appreciated, and valued.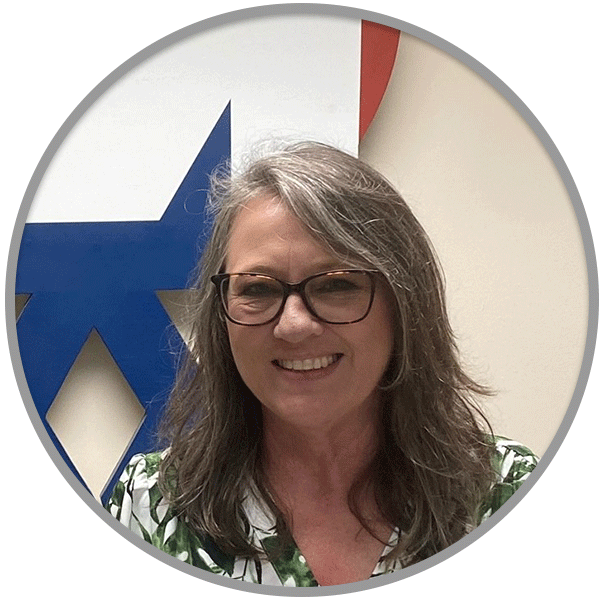 Terry Martz
38 years of service.
★★★★★
I've never worked in a friendlier atmosphere, where everyone is treated equally and with respect. Working at RE Michel allows me to grow personally and professionally. I couldn't ask for better bosses, coworkers, or a better employer.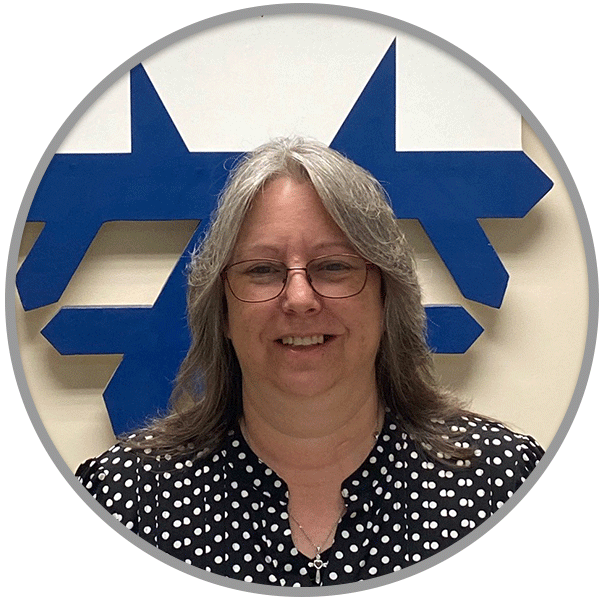 Tammy Hahn
15 years of service.
★★★★★
I came onboard with R.E. Michel Company in 2003 as a branch manager and took over as a regional manager in 2006. The number of people in this organization willing to help you be successful is endless.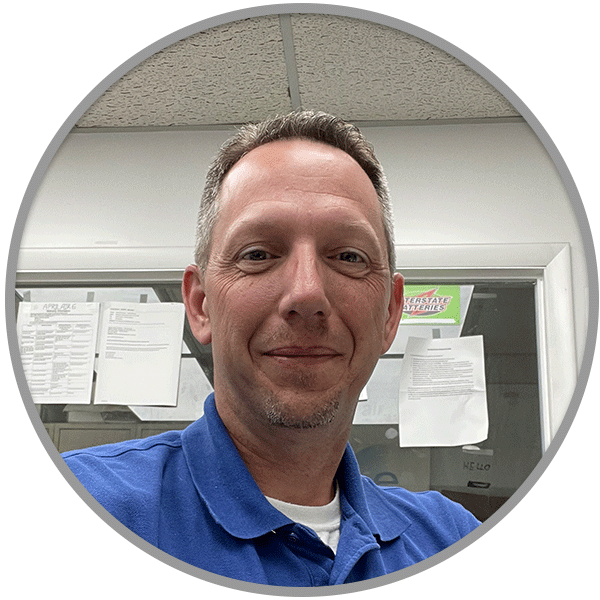 Bryan Richardson
18 years of service.
★★★★★
Working for R.E. Michel Company has been a great experience for my career. I started working here in October of 2019 as a Tier 1 Technician, and have now become the supervisor for the IT Help Desk.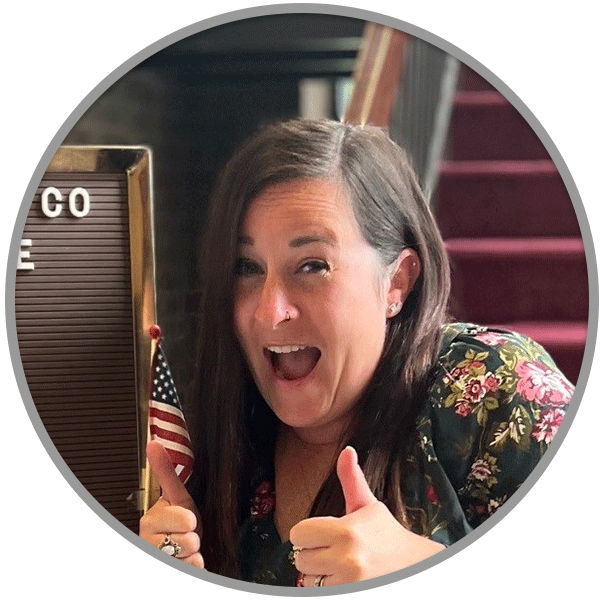 Ashley Quasney
3 Years of Service.
★★★★★
I have been employed by R.E. Michel Company for 33 years as a receptionist and switchboard operator. I enjoy coming to work every day and love the job I do. I can't imagine working anywhere else.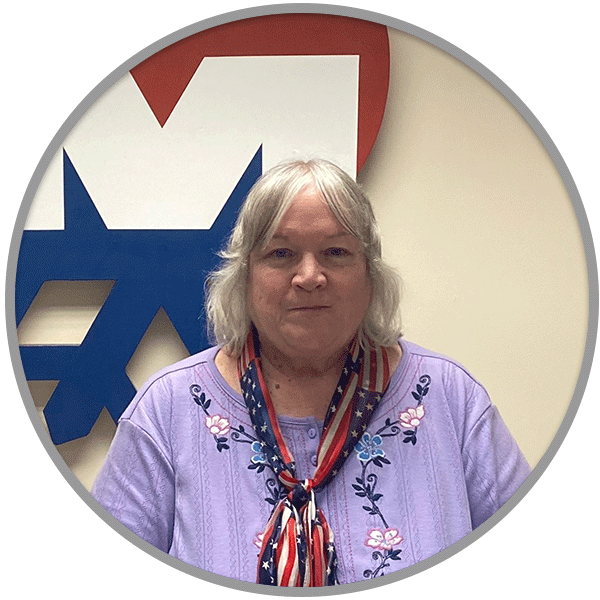 Gay Oliver
33 Years of Service.
★★★★★
R.E. Michel Company actually values their team members and culture. This allows us to grow into our roles and feel passionate about our future. I came to R.E Michel looking for a job and I found my career!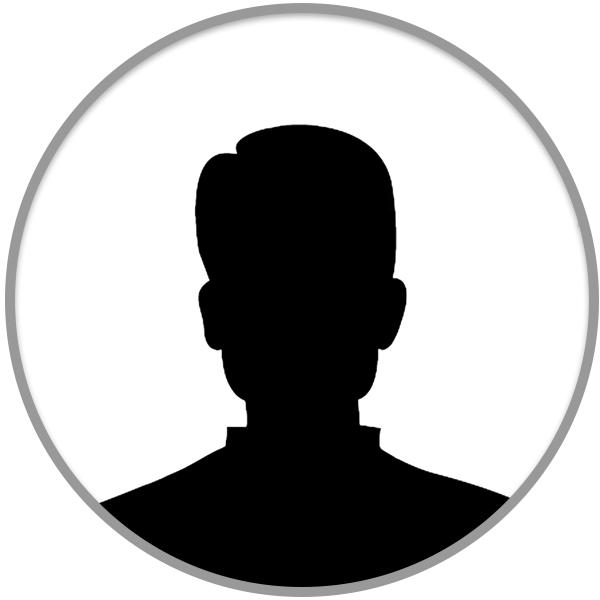 Gabe Greer
22 Years of Service.
Thank you for your interest in the R.E. Michel Company. Please complete the online employment application for consideration. We are requesting that you submit your application with a resume attached OR complete question #5 with a full account of your work history. If you do not have a resume, please enter NA in the resume text box.
---
R.E. Michel Company is an Equal Opportunity / Affirmative Action employer. Qualified applicants will receive consideration for employment without regard to Race, Color, Religion, Sex, Sexual Orientation, Gender Identity, National Origin, Disability, Veteran status or any other protected status.
Current Job Openings