Robert E. Michel and his wife Mary Ellen went into business in 1935 as a supplier of oil burner parts and supplies. At a cost of $25 a month, they leased a couple of rooms in a row house in the 1000 block of Greenmount Avenue on the East Side of Baltimore, Maryland. Mary Ellen Michel handled the bookkeeping while Mr. Michel (R.E.) took care of purchasing, and sales. Three years later in 1938, R.E.'s brother J.V. "Bunny" Michel joined the company, allowing him to expand his sales activities. Not long after that, the business had grown to the point that a panel truck was purchased to replace the family's automobile that also saw duty as a delivery vehicle.
---
Robert E. Michel understood that customers wanted quality products at a fair price backed by dependable service.
---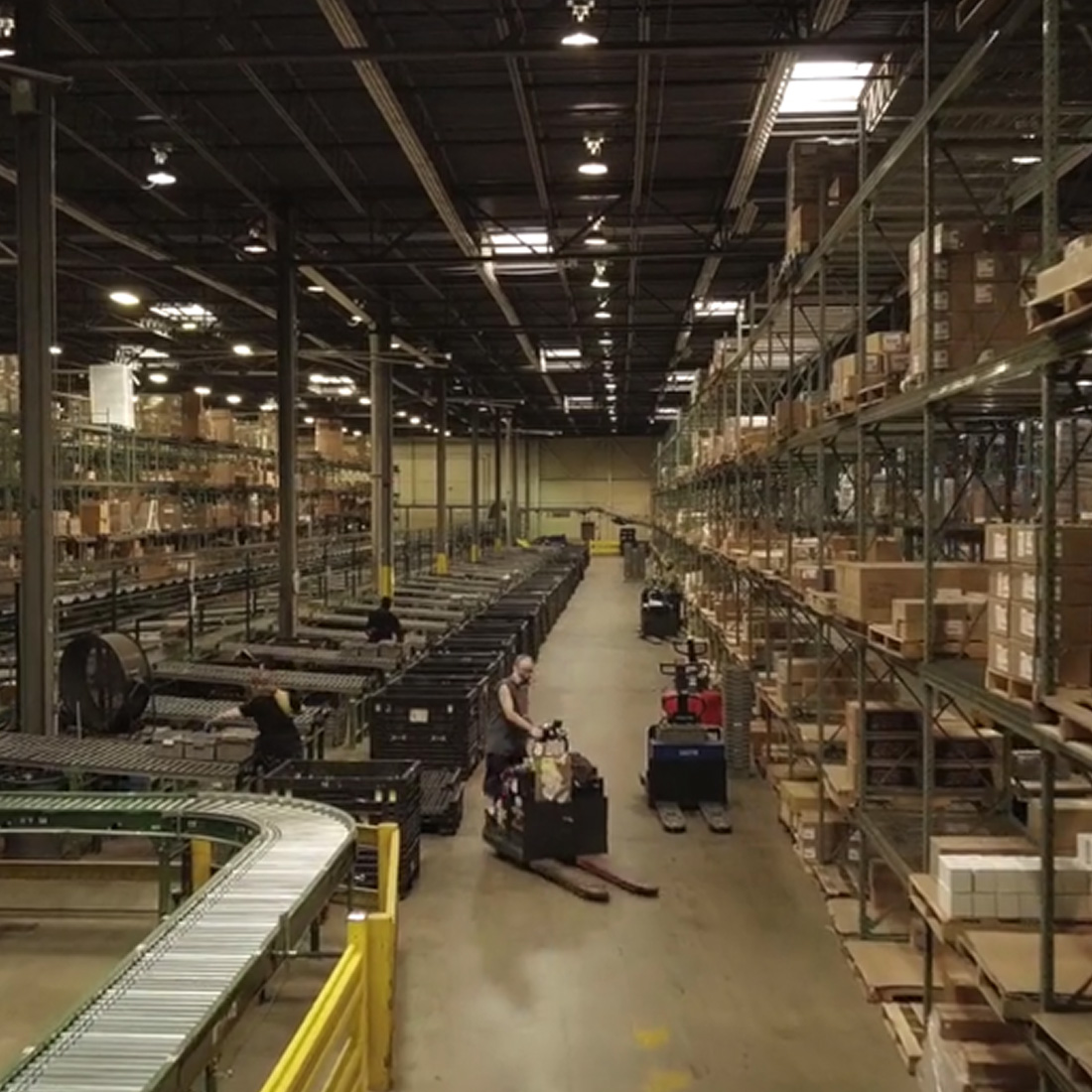 He made sure that was what they consistently received. Over the years, the R.E. Michel Company has grown to be one of our nation's leading distributors of air conditioning, heating, propane and refrigeration equipment, parts and supplies. The dedication to R.E.'s founding principals remains unchanged.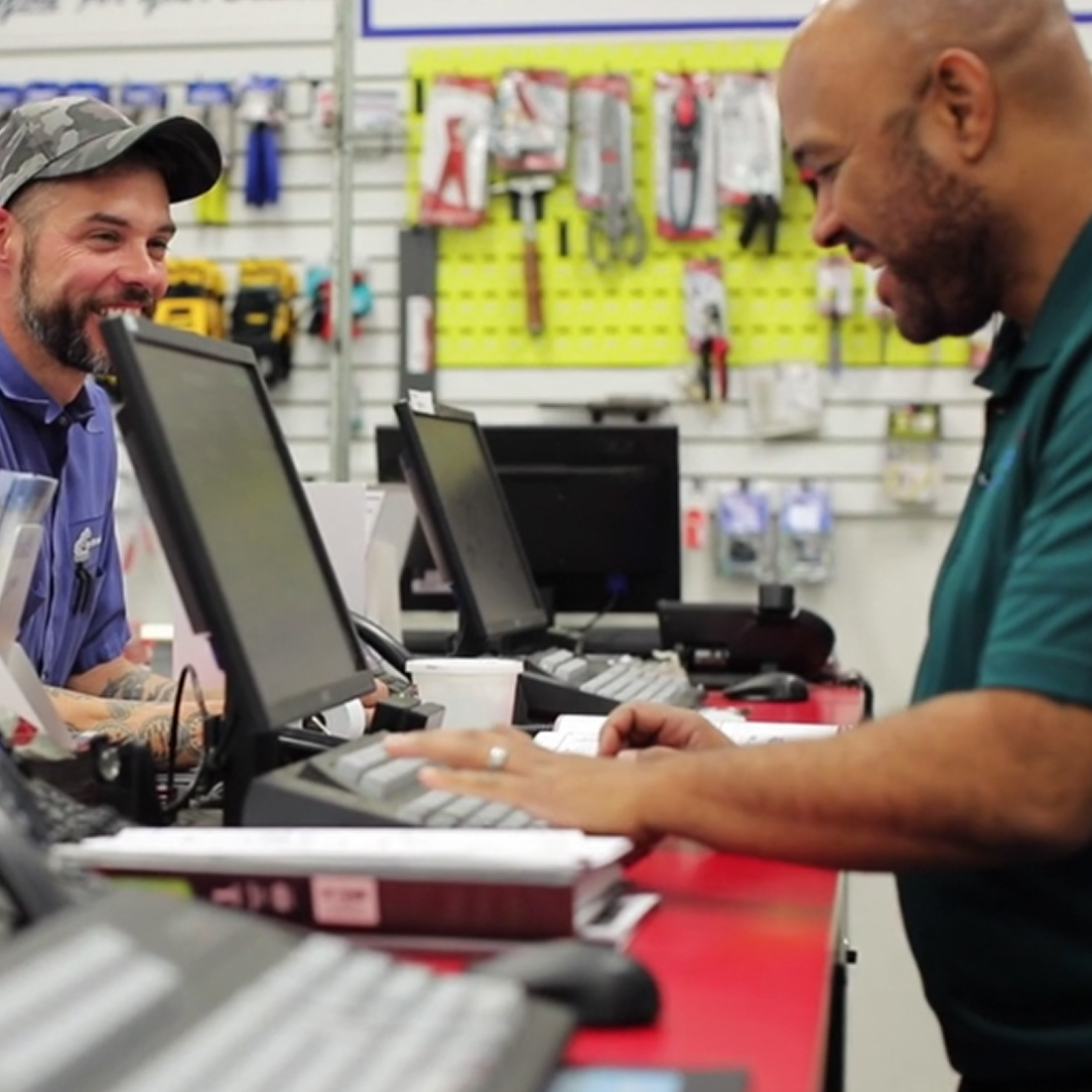 The one man sales force has now grown to nearly 300 of the best sales professionals in the industry, and the original panel truck is now a fleet of over 400 delivery vehicles supplying products out of 300 branches. All of this is supported by state of the art inventory management and distribution systems that are continually improved upon to make it easier for our customer to choose the R.E. Michel Company as their supplier of choice.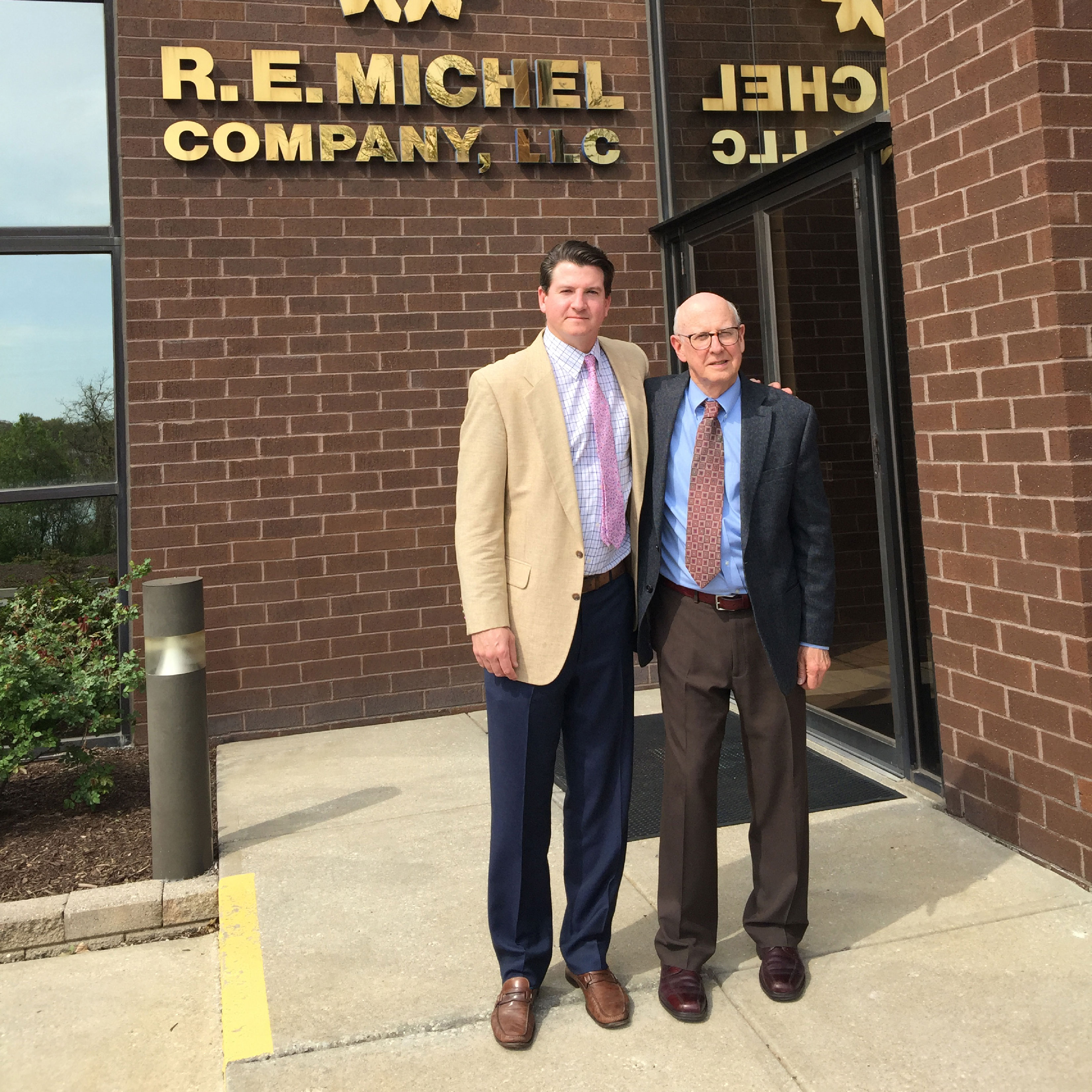 A family business to this day, R.E.'s son Doc Michel is Chairman of the Company and his son, Robert "Bobby" Michel, is the President. Our family at the R.E. Michel Company is much more than relatives by birth; it has expanded to include many loyal employees and good customers that have supported our growth over the years.
As our company has grown, so have the products and services that we supply to our customers. Our product line now includes over 35,000 line items provided by over 1,000 industry leading manufacturers. We remain on the cutting edge of technology with a fully functioning e-commerce website, a unique customer service and inventory management program known as Exclusive Supplier Partnership (ESP), and a mobile app that allows customers to check local inventory, purchase product, and even receive turn by turn directions to our stores! A credit management team supports customer financial growth. A fulltime professional training staff provides a comprehensive customer training program at our branch locations or at our live fire training facility in Glen Burnie, Maryland.
The R.E. Michel Company has grown to over 1950 employees working at over 300 locations from coast to coast in the United States. With over 1 million square feet of Central Distribution warehouse space we ship out over $3 million of product to our customers each day.
---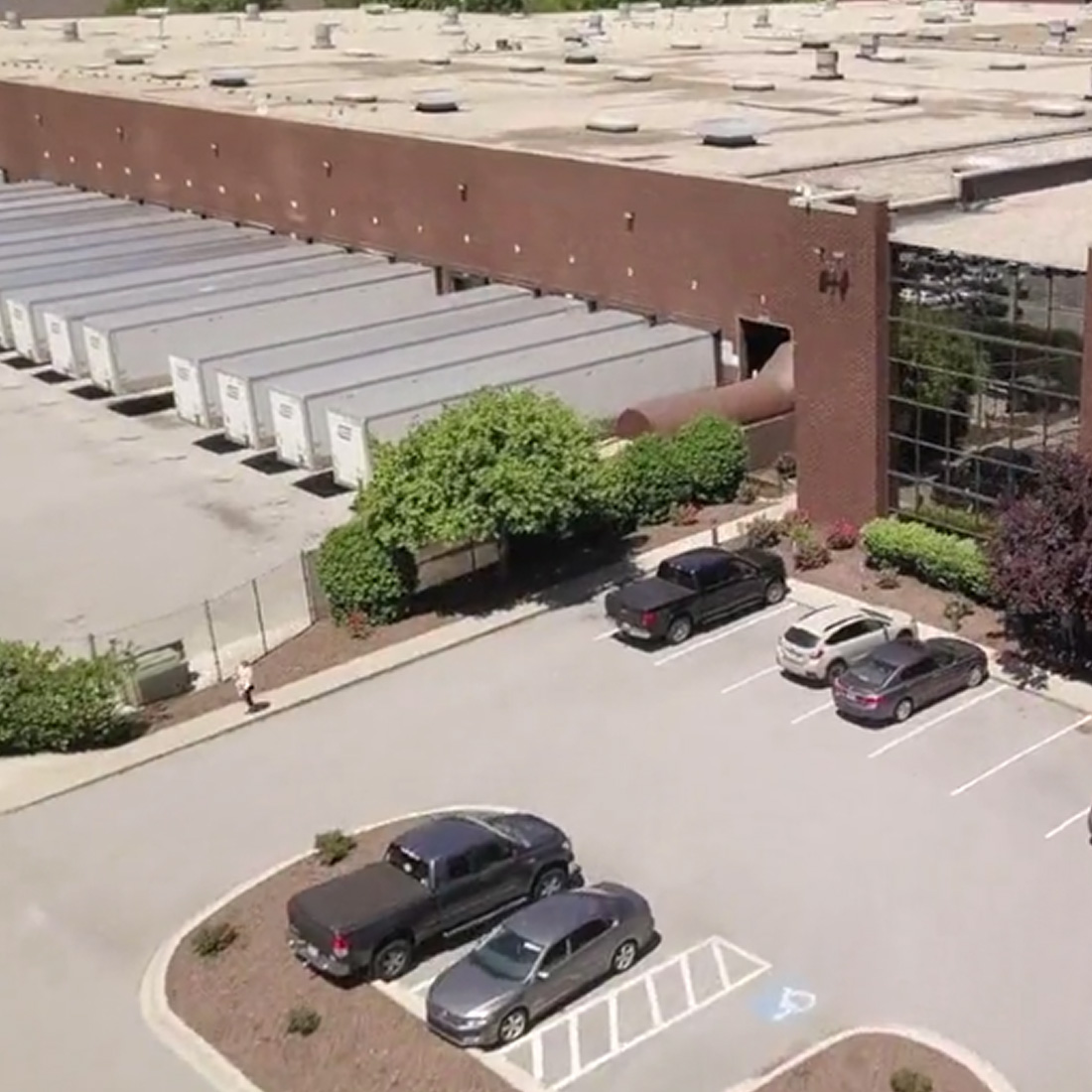 As we move our business forward the company continues to evolve and adapt to the changing business climate. Our goal is to build profitable sales for our customers, grow the business for the R.E. Michel Company and provide for the good of our employees and their families. We eagerly look forward to our next eighty-five years.