Easy.
All of your purchases will be sorted by product number or your R.E. Michel invoice number.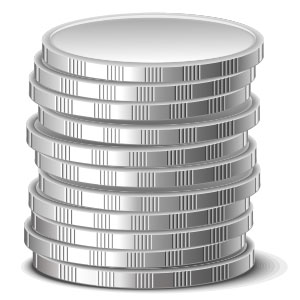 Convenient.
You can see your Michel Miles accumulate by going online at www.remichel.com. Your Michel Miles are tallied for you - no need for you to keep track of invoices.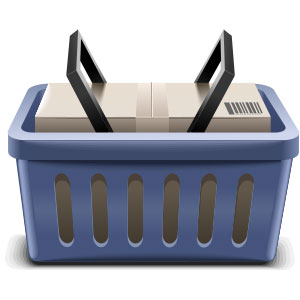 Rewards.
Choose from a wide variety of great rewards – whether it is a Samsung Plasma HDTV or a George Foreman grill, you will find REM Rewards™ offers a wide variety of prizes for a wide variety of tastes – the choice is up to you!