to access your REM Rewards account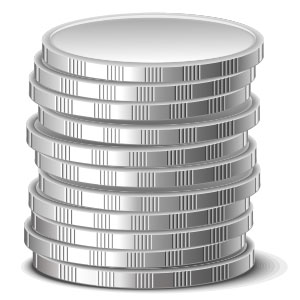 You can see your Michel Miles accumulate by logging into at www.remichel.com. Your Michel Miles are automatically calculated for you - no need for you to keep track of invoices.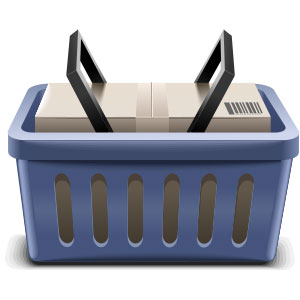 Choose from a wide variety of great rewards from an assortment of gift cards or Samsung QLED HDR Smart TV, you will find REM Rewards™ offers a wide variety of prizes for a wide variety of tastes – the choice is up to you!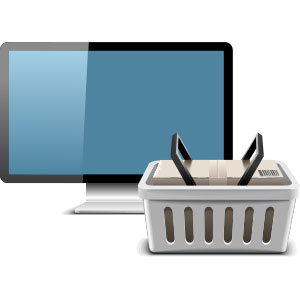 Redeem your Michel Miles on the website by selecting the reward(s) you want and clicking on the "Redeem Now" button. Acknowledgement of your REM Rewards™ selection(s) will be confirmed within 48 business hours.